Transforming your home for summer
Hood Estate Agents
10 DEC 2021
Although these high temperatures are reminding us that summer is well and truly here, it's not too late to spend some time refreshing your home for the warmer seasons, entertaining and making the most of your spaces! Here are some of our suggestions to transform your home for summer…
Light throws and colourful cushions
The textures and shades presented around your home can entirely shift the vibe you're trying to achieve. Now is the perfect time to be putting your wooly blankets and neutral-coloured cushions into storage for a while. Replace these winter fabrics with linens, cotton and natural fibres which are perfect for summer. You're looking for breathable, light throws and bright cushions consistent with your personal style.
Paint a feature wall or door
Add a new feature point to your home by introducing a new, bright colour for summer. Pale pinks, oranges, greens or blues set the tone perfectly while providing an extra level of dimension and interest to your interiors. With the new season, you might be transforming other details and accents around the house, so choose a colour that compliments the rest of your home decor. Dedicate a Sunday to freshening up a space in your home, take your time and enjoy looking at the finished product at the end of the day!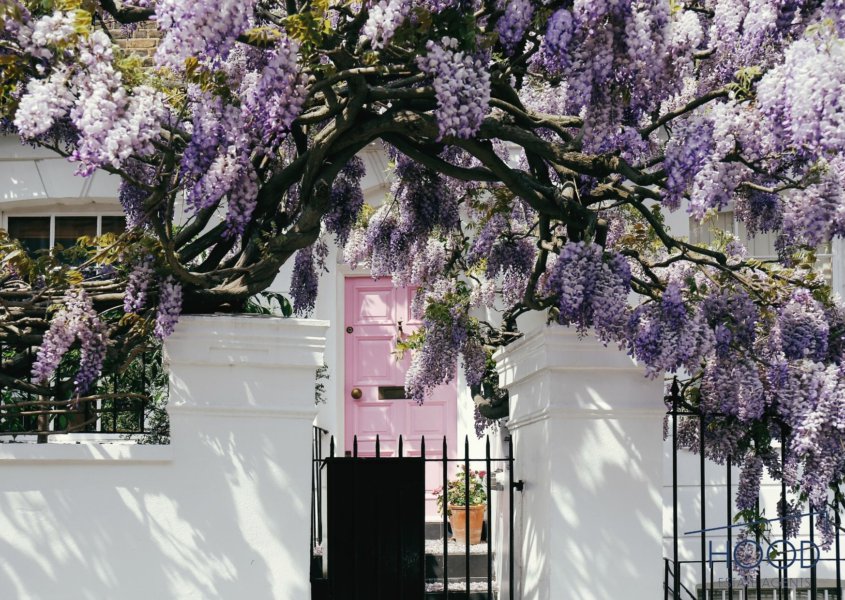 Plants, plants, plants!
Regardless of how many plants you have around your home, I'm sure a couple more can't hurt! Not only do plants embody the summer themes, but these little slices of the great outdoors can also reduce stress and bring comfort to you. Plants positively transform the feel of the room by creating balance and evoking your creative side. They are a point of interest, particularly if the pots you use are consistent with your bright summer colours.
Outdoor fairy lights
Warm summer nights mean you'll probably want to be spending a lot more time outside where it's cooler. Fairy lights strung over-head is a personal favourite of mine, but throughout the garden or wound up trees also creates the perfect ambience for a summer night. Another bonus is that they are totally on theme for Christmas!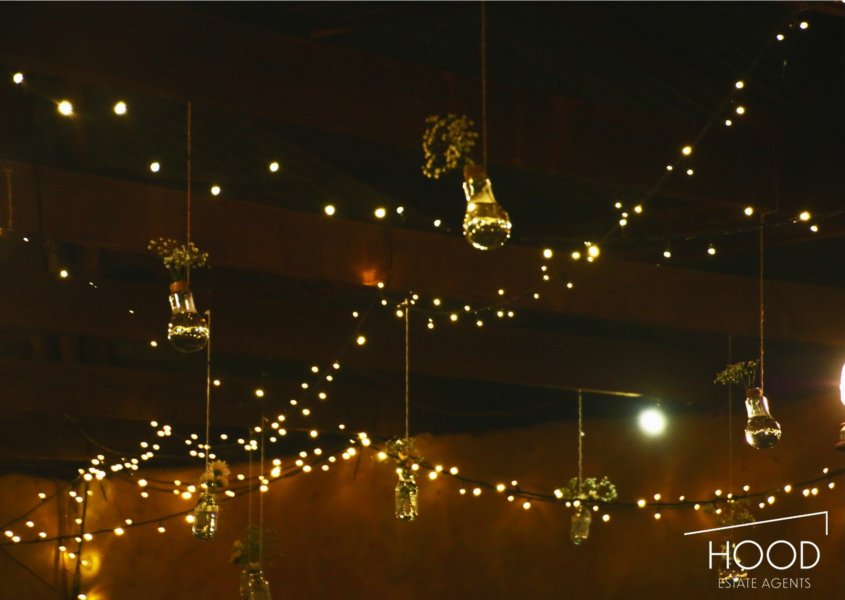 De-clutter and clean
This suggestion isn't as exciting, but it is crucial to your summer transformation so don't miss this step. Put some upbeat music on and make an effort to clean the areas normally skipped in your every-day clean. Use this time to de-clutter spaces and make room for some new summer items that you may have your eye on.
Prepare for summer entertaining
Summer is the perfect time to start entertaining your friends and family more. To prepare, you could think about buying some new items that will make it that little bit easier! You could think about stand-alone fans, glass drink dispensers, a new set of colourful plastic crockery and serving trays for the backyard, or marquees for during the day. Another great tip is to re-arrange your furniture to take advantage of any outdoor views from the home.
Good luck!