Find out what kind of buyer your house will attract
Hood Estate Agents
1 OCT 2021
When you put your house on the market one of the first things that come to mind is; how much is my property worth? But have you ever thought about the kind of buyer that would be seeking your property?
On realestate.com one of the most used search filters is the property type. Clearly, when buyers are searching for their dream home, they have certain preferences that waver their search pool.
We understand that because of this, every property is different and attracts certain types of buyers. That's why we tailor your marketing to specific buyer profiles, so that your property sells within the first few weeks of being on the market, when newly listed.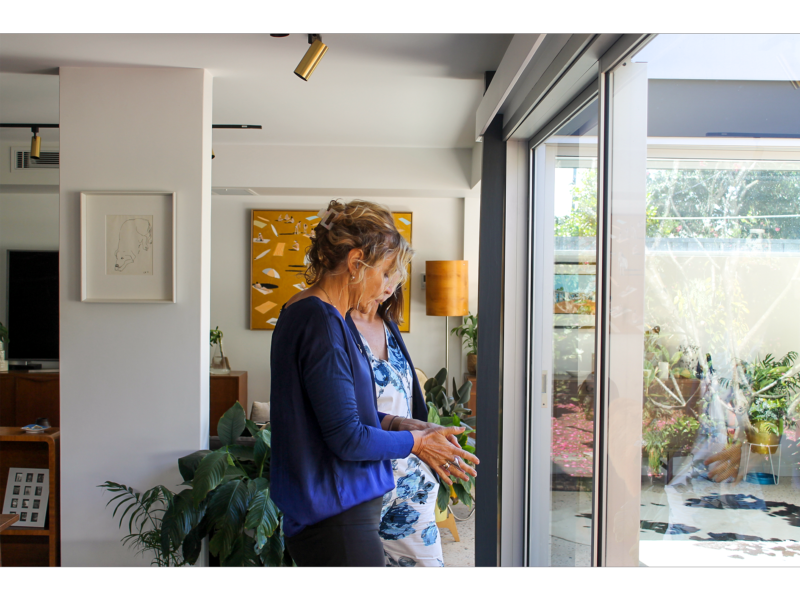 So what exactly are our buyer profiles? We've put together a list of the most common types of buyers in the market today, to help you present and style your home effectively:
First home buyers
We often see the first home buyers age group range anything from 25-44. Usually these buyers are couples either with or without children. In most cases they're after a backyard for their children to play in or pets if they have any. As well as this, looking to be in a certain school district or near a community playground/park can be an important factor. However, this group is ultimately looking for room to grow and the opportunity to improve the property they purchase. This can fluctuate between inner city apartments, townhouses/duplexes, small houses within suburbia or even detached homes or dual income homes in outer suburbs with more land.
Up-sizers
This group are often enough families who have outgrown their current home and are looking to upgrade for space, mainly being more land, bedrooms, bathrooms and a pool. For these buyers space and storage is key with; walk-ins/ built-ins, ensuite, garage and workshops appealing features to enhance a property. Usually these buyers are seeking a new build or newly renovated home with low maintenance and a well designed floor plan.
Down-sizers
The down-sizer group applies to many demographics being empty nesters, divorce/ death, financial securities or retirees. They usually fall into a 50+ age bracket, with the exception of divorcees. For these people remaining in their neighbourhood is often a priority so they can stay close to their friends, family and established community ties. They seek properties with low maintenance, convenience privacy, quietness and sometimes one level. Properties with compact housing such as spacious apartments, townhouses, or dual income homes often in the middle to outer suburbs are usually ideal for these buyers.
Investors
This buyer group can be first home buyers although they are normally buyers that have been in the market over a long period of time looking to release equity on other property for an investment property purchase. These buyers are specifically after a property that will ensure a great return on investment, good capital growth and the potential to continue to add value. Depending on what the property is and where it may be located they may have to sacrifice return over growth or vice versa if they cannot achieve both immediately.
Developers 
Often the developer group are professionals from the industry seeking to use your property and or its land as a development that will generate further investment and growth. These buyers are all about location, price, infrastructure and community. Changes in town planning, zoning, market conditions and new improvements within a community demographic often has a bearing. Re-developments is a risk so developers/builders are wanting to ensure they have a decent margin of prospective profits.
Renovators
The renovator buyer group can range from first or second home buyers to buyers that have sold in and out of the market many times. The age range of this group often range between 25-60. They are seeking properties that are a non-heritage listed and that need lots of work in order to use their spend on renovations to on-sell for more than what they originally purchased for. These buyers are all about price and opportunity as they're seeking a low or reasonable price for the properties condition, location and infrastructure will assist them to make it worthwhile for their efforts.
Understanding and using buyer profiling for your property is a helpful tool to navigating your selling journey. So if you're thinking of putting your house on the market, or next time you decide to sell, we hope this is some food for thought!
Thanks for reading,
Claire & Annie