Market Update
Hood Estate Agents
15 OCT 2021
Let's talk Brisbane..
If you have been following the Brisbane property market, you may be aware that it is currently booming with the sharpest price growth since 2007. CoreLogic states that the dwelling prices in Brisbane have grown by 20.2% over the past year. (1) Despite this extreme price growth, many of those looking to buy in today's climate are buying houses sight unseen. As well as the price increase, the number of days that listings stay on the market have decreased showing the great demand.
But why is this?
Firstly, the Covid-induced lockdowns frequently occurring within the southern states means that interstate migration is on the rise. Queensland has come out on top, with a net population gain of 30,000 from other states. Evidently, Victoria and New South Wales have both had net losses of 12,700 and 18,800 respectively. (4) This gain for Queensland is expected to push prices up even further as demand continues to rise.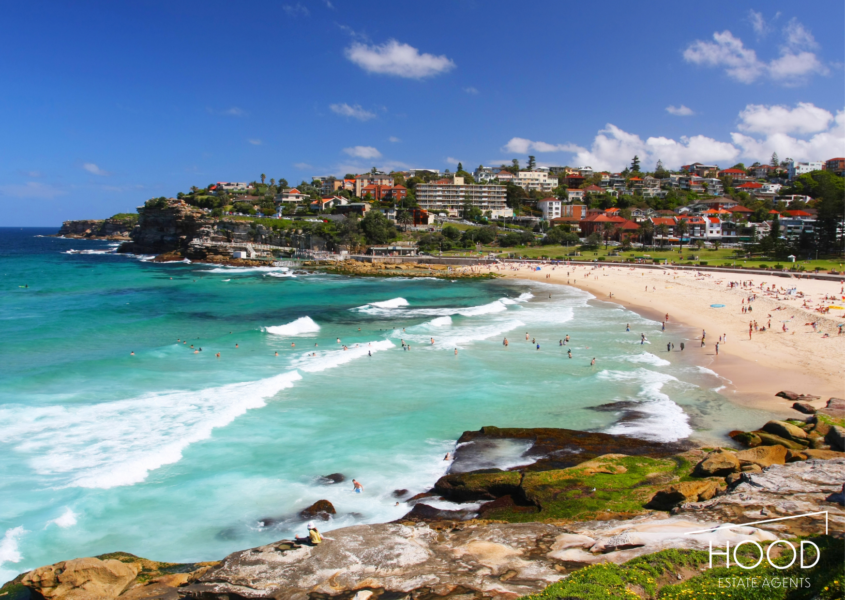 Secondly, the attractiveness of the 2032 Brisbane Olympics has caused the cogs to turn in the minds of those looking to buy in and around the Brisbane. Although the Olympics are oh so exciting, the real reason behind the increased demand, is the housing needed for those working on large infrastructure projects leading up to the Olympics. The development of public transport and improved amenities in affected areas will have a positive impact, making Brisbane even more attractive for years to come. (5)
So, if you're looking to buy, hang in there! And if you're looking to sell, get out there…
Thank you for reading this week's journal, if you have any questions or would like to know more, please contact one of our specialists.
Annie Hulme
1-https://www.theurbandeveloper.com/articles/brisbane-housing-market-update
2-https://www.realestate.com.au/news/olympic-fomo-melbourne-family-buy-brisbane-home-sight-unseen/?rsf=syn%3Anews%3Anca%3Acm%3Asocref&fbclid=IwAR2Lt5__bSVCKukX4nLXIREwH7knBxS7FrhKR5dnSmhKe0rxSj7x4LLIUCc
3-https://www.news.com.au/finance/real-estate/buying/victorian-couple-splash-525k-on-their-first-home-in-brisbane-but-had-only-viewed-it-on-facetime/news-story/9634c03ad74b2321fc1e479b323a4709
4-https://www.brisbanetimes.com.au/national/queensland/we-haven-t-looked-back-qld-s-biggest-population-boom-in-16-years-20210504-p57ou6.html
5-https://www.corelogic.com.au/news/what-2032-olympic-games-means-brisbanes-property-market?utm_medium=email&utm_source=newsletter&utm_campaign=20210809_propertypulse