People Focused
Hood Estate Agents
24 SEP 2021
As an independent business built from decades under real estate franchises, Martin & Louise created Hood Estate Agents with the core value of being people focused. Under a franchise, genuine customer service and flexibility to meet your needs can often be neglected however, for us it's our priority.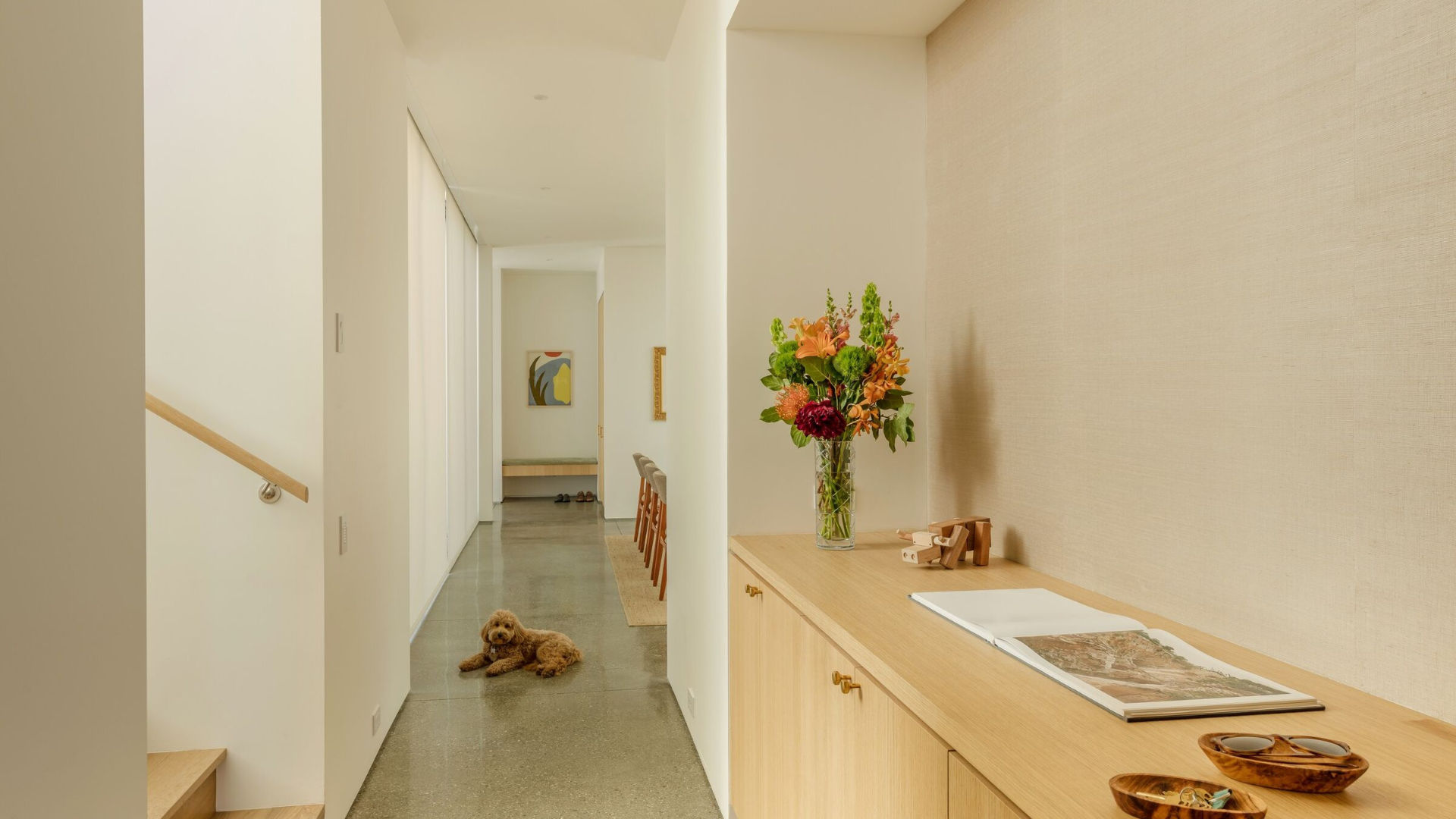 \

As real estate services and marketing have transformed digitally over the years, agents and businesses have had to adapt to meet the market's demand. We've found that sometimes this can make the real estate experience feel impersonal losing the sense of approachability that you'd receive in person. Additionally, with the oversaturation of content and information found online looking for a property or agent can feel like a deep rabbit whole that never ends. 
That's why we streamline our online presence making our services and marketing personable, easy to understand and accessible for all. Behind every screen is a person and your experience with us shouldn't differ based on that.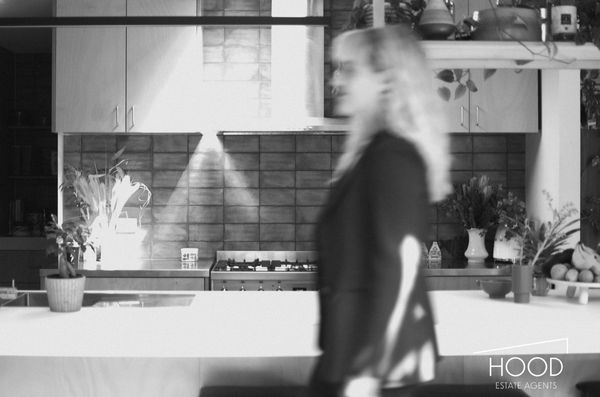 Selling your house, buying a home, or listing your house for rent is often not a decision made lightly and we understand for most it can be a stressful and overwhelming experience. We hope that your real estate journey is one that is hassle free and exciting! We value honesty and integrity, and harness that in our cherished relationships and interactions we have with all our clients. Our unique marketing is seen as refreshing, written, and spoken to align with the property and our customer and clients' directions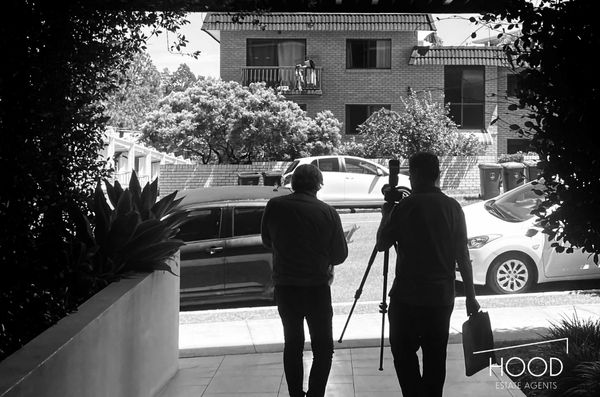 Our team mantra preached by Martin every day, is to treat people the way you'd want to be treated. Which sums up our approach to real estate perfectly. At Hood Estate Agents we truly work alongside you to help you realise your Real Estate Dreams and have the flexibility and passion to do just that. We connect with the local, state-wide, interstate, and overseas markets through website portals, social networks and financial investment and developer groups. 
Simply put, we care about people, and we care how we treat and communicate with our community, clients, and customers. 
With property, people matter!